Posted on Thursday, July 20 2023 08:52:24 PM in Blog by Kathy Lee
Posted on Monday, August 15 2022 10:36:51 PM in Blog by Kathy Lee
Posted on Monday, November 11 2019 02:17:00 AM in Blog by Kathy Choi-Lee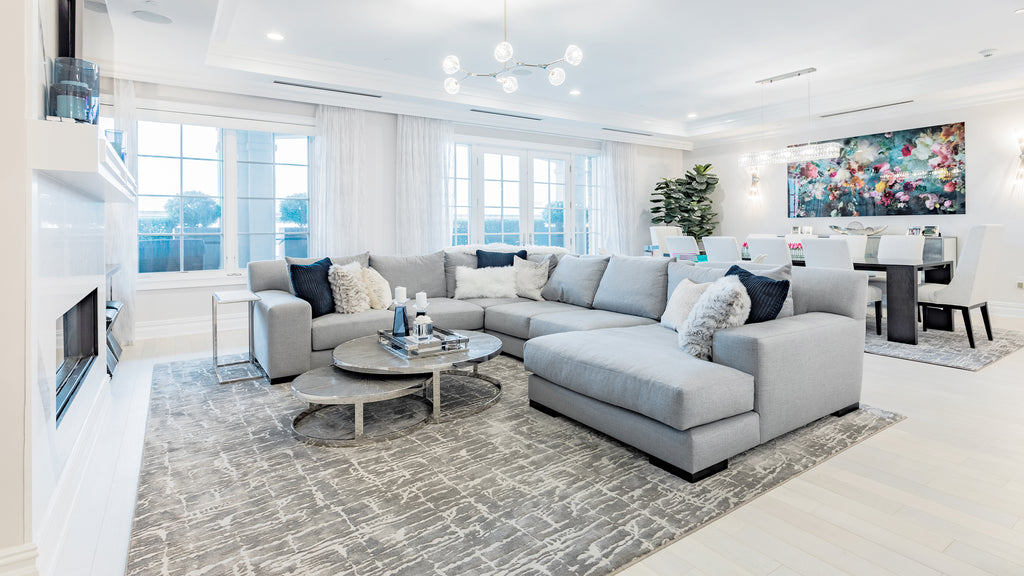 We were asked to design our client's new construction home which is part of the Ritz-Carlton Residences' couplex in Roslyn, New York. This interior design project reflects our signature modern coastal, Hamptons style for this North Shore water view home. It was an amazing project where we w...
Posted on Tuesday, October 01 2019 02:10:00 AM in Blog by Kathy Lee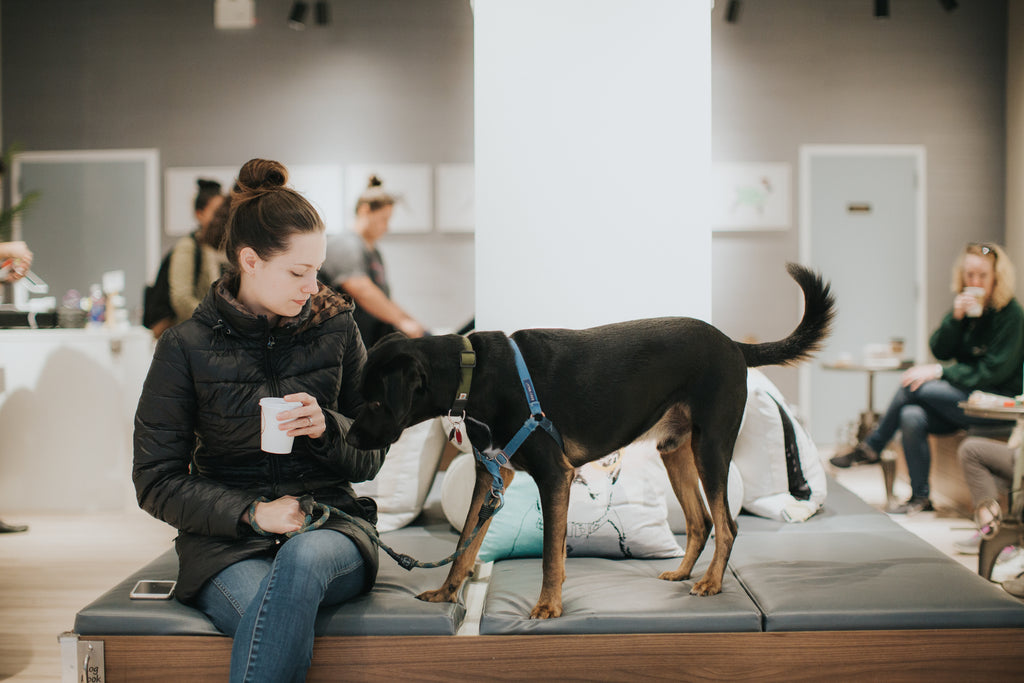 Cafe Bark is a new dog/pet and owner cafe in New York City. Approved as one of the first Cafe's for dogs to sit with their owners indoors, this cafe is making waves and causing a huge buzz in New York. But it all started with an idea and our designs that started the dream to what Cafe Bark is to...
Posted on Wednesday, August 28 2019 12:45:00 AM in Blog by Kathy Choi-Lee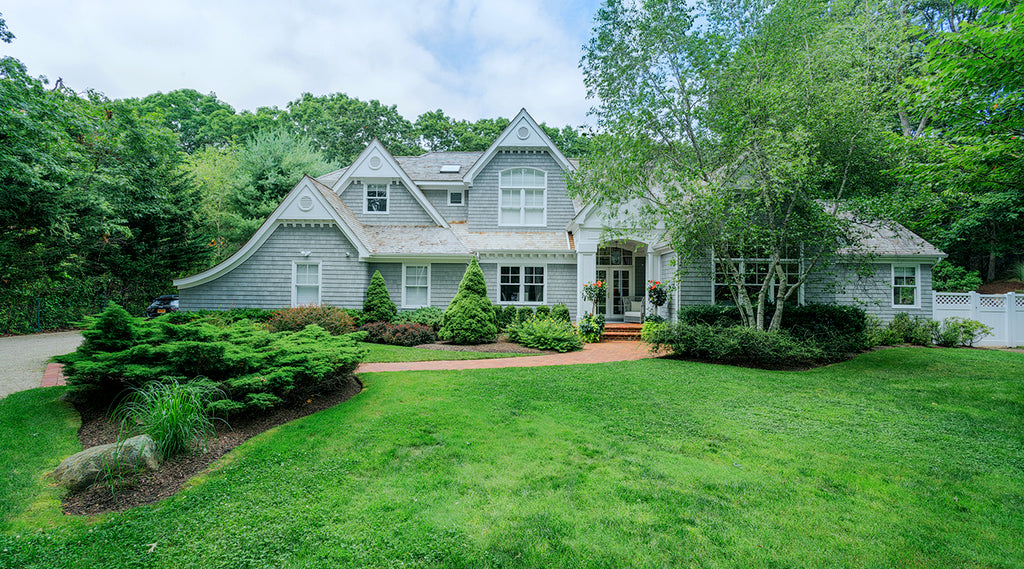 If you were able to build your dream summer vacation home, what would it look like and where would it be located? If you need any help, take a look at our latest finished design project in Bridgehampton, NY.  This home looks like its in a dream from the house gables, windows and surrounding la...